I had to remind myself that my body like anyone elses is good enough to tastefully show. Real women have vaginas and clitorises and XX sex chromosomes and high estrogen levels, they ovulate and menstruate and can get pregnant and have babies. They are brown-skinned, and olive-skinned, and not. Real women have none of these things, spontaneously or as the result of intentional change. Real women have curves, and not. Hi, where did you get that freaking amazing wonder woman costume?! And both, and neither, and otherwise.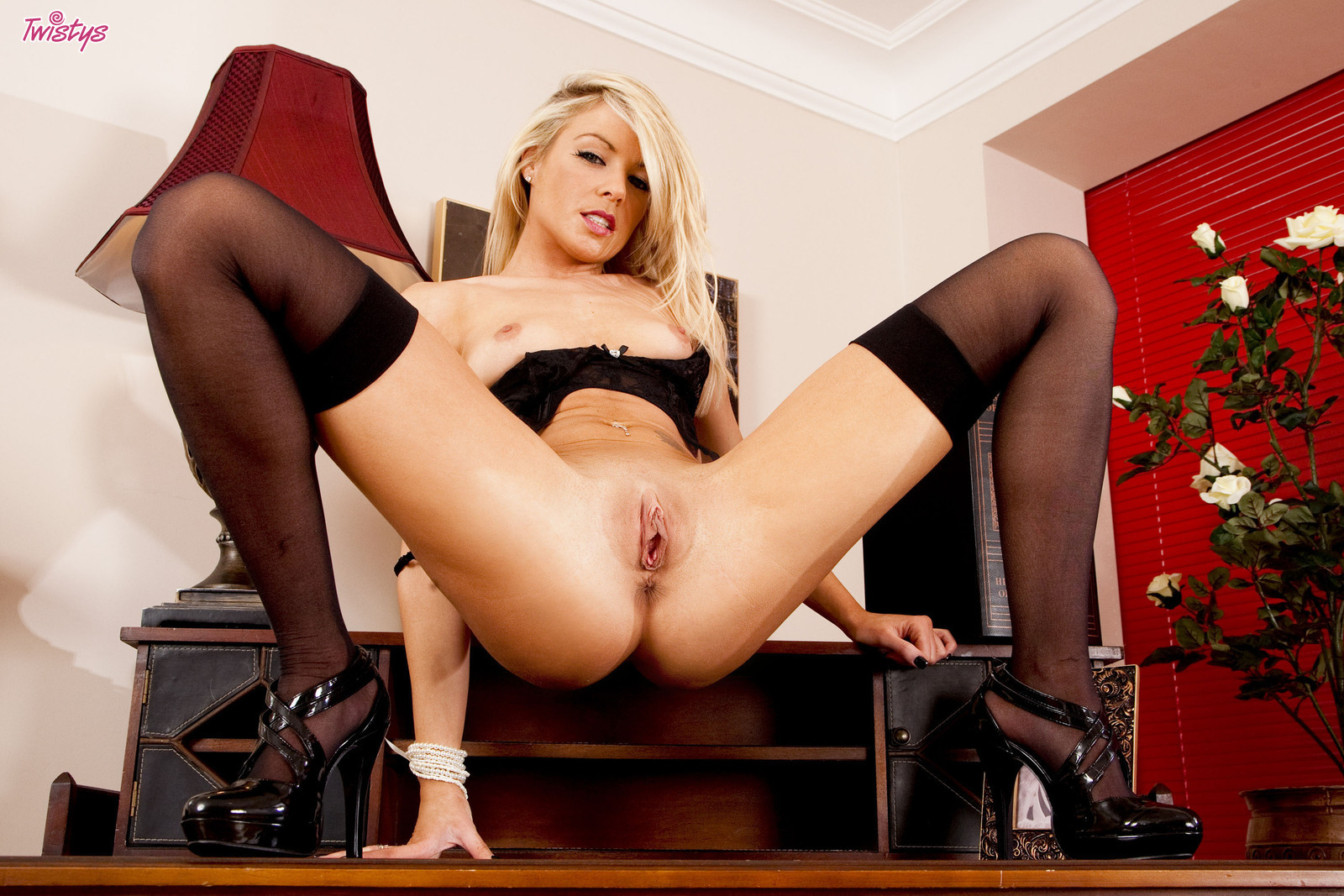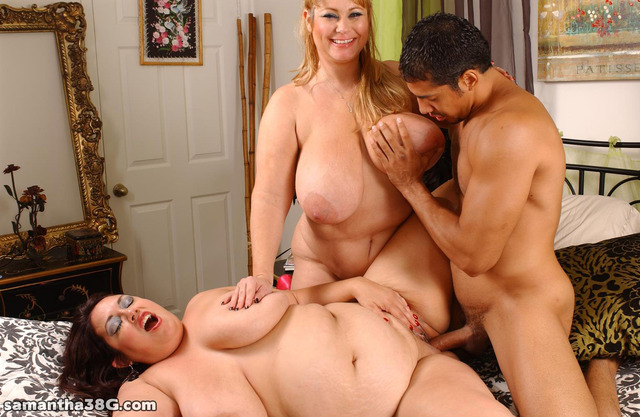 Real women have hair so long they can sit on it.
Chubby Legs Says..
Every one of us deserves that right, no matter what she looks like. All day today I forgot I was a foxy plump princess. And as babies of indeterminate biological sex whose bodies terrify their doctors and families into making all kinds of very sudden decisions. All human beings are real. They have small breasts, and big ones, and no breasts whatsoever.