There's no matchmaking in Trials, so you need to have two friends along with you. Regarding skill based matchmaking in general I would say, no matter your skill level, it's really not helping you. Posting in language: How to survive in Destiny's tough new 'Prison of Elders' mode. Sad that at the end of the year they haven't done a thing. Why does this happen? Edit 2: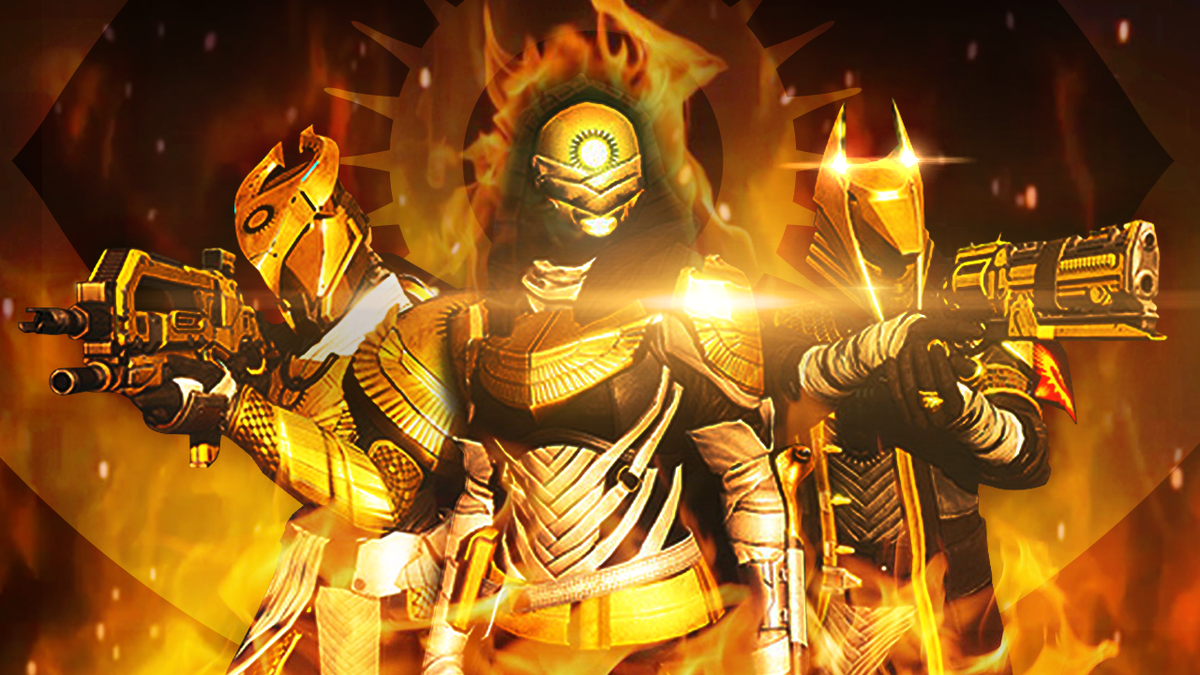 How fair is it to my NA Central clanmates that jump into PvP every once in awhile with me and a few of the Dot RU guys to hang out and they just get obliterated by "Savages" because of the skill rating of myself, Veggiesbro, Exile, AcidBrandon, and Pyrodactyl.
Skill Based Matchmaking Added to Trials of Osiris?
The flip side of that is the less skilled players will then just stop playing cause they are just getting owned over and over about as fun as a colonoscopy and then it will only be the best people playing anymore. See also: Im sick of losing to top ranked guys before I hit 5 wins. A new feature called Guided Games will offer players and teams an in-game searching option whereby they can fill out their fireteam. It doesn't quite have Doctrine TTK up close or the consistency but it murders Doctrine at mid-range and can actually challenge Scouts and Snipers long range right now. The game in general is in a weird place and while I'm hopeful that Destiny 2 can fix or expand upon the stuff that is good and fun to play I worry that Bungie is losing or has lost touch with the important aspects of why people play their games.